We want to help you create accessible experiences for everyone.
What does your team need to combat social isolation?
If you aren't sure where to start, we recommend looking into an APX Class!
Need to view our classes in other timezones?
Check out our schedule. We can also help you create your own custom class for 15 or more people!
Studios we have impacted:
Subscribe and save on our services!
Do you have a lot going on at your studio? We have you covered. Our subscriptions provide:
Discounted rates on our services
Careful project management to help direct your team
Priority in our service queue
Access to evaluations, training, and more!
Bronze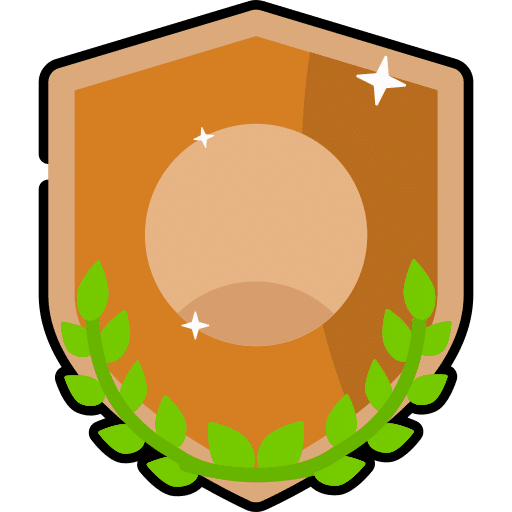 Just getting things going with accessibility? Our Bronze tier is a great starting point!
Silver
You've got accessibility in the works, but you need more support garnering an inclusive culture and methodologies; take the Silver with you!
Gold
You're at the top of your game, you've been implementing accessibility successfully and you want to check your work. Our Gold tier has your back!
Testimonials from our awesome collaborators!